We help businesses ensure compliance per state law
Businesses and organizations across the United States are required to identify and report their unclaimed property in the state to which the organization resides.  We provide information and resources to help you successfully report unclaimed property and remain compliant.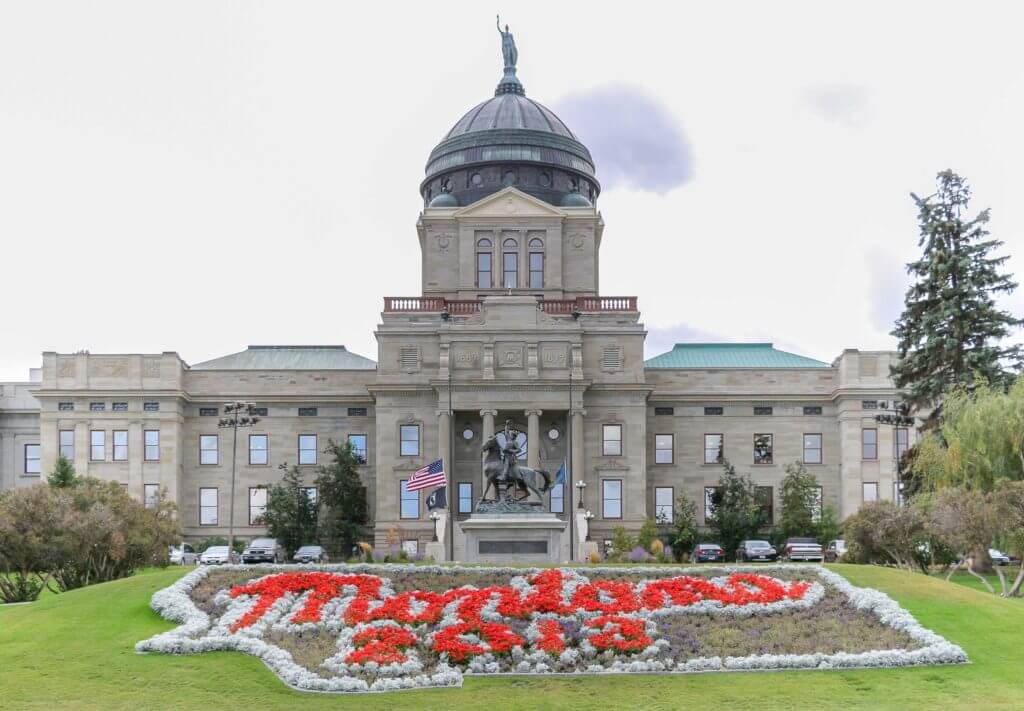 Become familiar with your state's requirements
Laws and reporting deadlines vary by state
Each state has its own statutes guiding the reporting of unclaimed property by business and organizations, and the laws are constantly changing.  NAUPA remains active in the legislative process across the United States to help ensure individuals, businesses, and organizations are protected by unclaimed property laws and statutes.
Reporting process at a glance
While each state is unique, the general reporting process consists of the following three steps:
Free Holder Reporting Software
There are numerous private holder reporting software options on the market. It is important to select software which will produce a report in the NAUPA standard electronic format. State unclaimed property programs accept the free reporting software HRS Pro (basic version), which produces a report in NAUPA standard electronic format.
Learn essential unclaimed property fundamentals
On-demand webinar provides key holder reporting education
In this 90-minute webinar presented by NAUPA, participants will learn the essential unclaimed property fundamentals and skills needed to file accurate, error-free reports. Among the professionals who will benefit from the webinar are those who: