Protecting citizens' unclaimed property rights
As a network of the National Association of State Treasurers, NAUPA develops and adopts policy and engages in legislative and regulatory advocacy. Our focus is representing every unclaimed property program in the United States and protecting the unclaimed property rights of the public.
The purpose of unclaimed property laws is to protect the public by ensuring money and property owed to them is returned to them, rather than remaining permanently with financial institutions, business associations, governments, and other entities.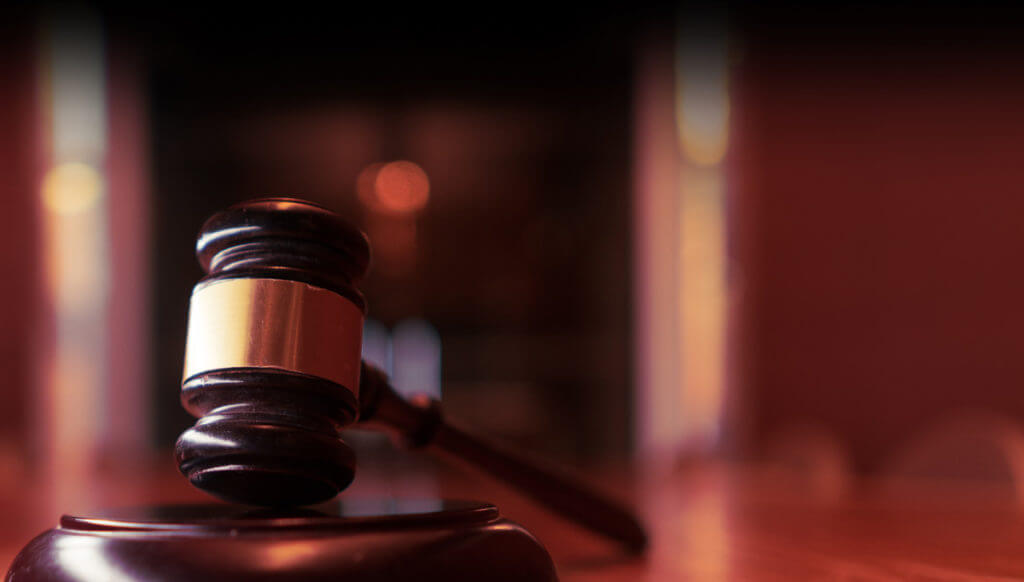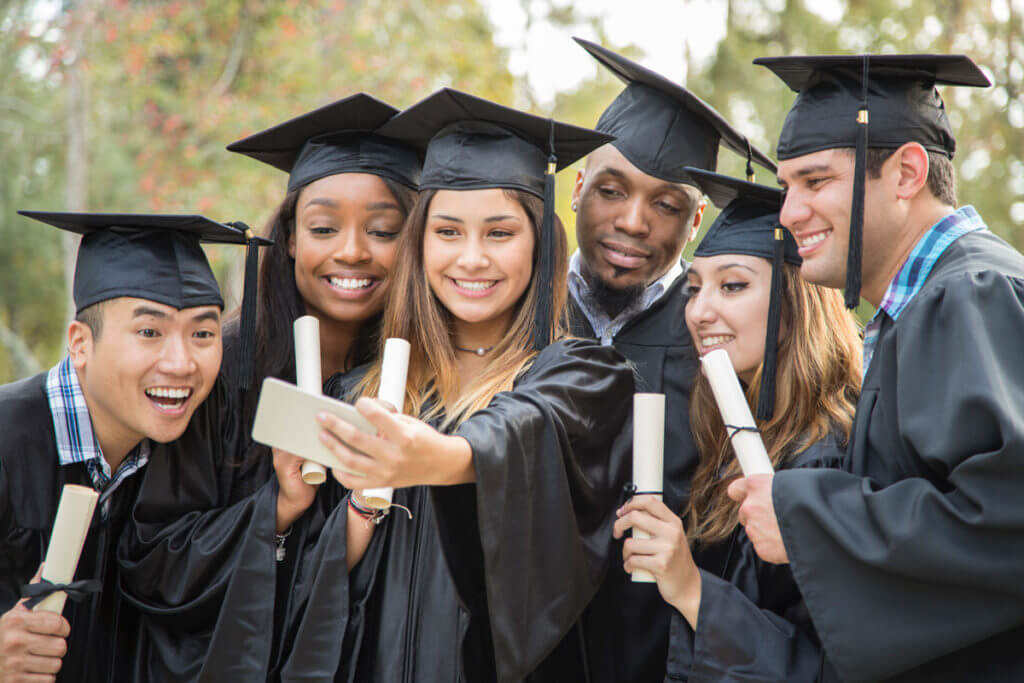 Policy supporting the public good
Until funds are recovered by the rightful owner, the funds are used for the public good. Without impacting the obligation of the state to return unclaimed funds, collections are utilized to finance operations, including special programs such as for public schools and college scholarships. 
The U.S. Supreme Court stated in the 1951 Standard Oil Co. v. New Jersey case, "property thus escapes seizure by would-be possessors and is used for the general good rather than the chance enrichment of particular individuals or organizations."
In some states, for example, the interest from the unclaimed property funds goes to pay for college scholarships for students across the state.
Recent unclaimed property legislation and policy
In support of the preservation of the ability of state unclaimed property programs to utilize unclaimed property examination firms compensated on a contingency fee basis and opposing legislation and other measures that would prohibit or limit this ability
This resolution strengthens our support for this effective, cost-efficient tool of compliance and allow us to more effectively advocate against the arguments made against these firms and state programs.
Looking For That Lost Retirement Account? Why It's Easier To Find An IRA Than A 401(k)
Liz Farmer spoke to NAUPA Legal Committee chair and Illinois Chief of Staff G. Allen Mayer, Esq. about lost 401(k) accounts, ERISA preemption, and the efficacy of state unclaimed property programs at reuniting participants with their money.
Unclaimed Property Programs are Alive and Well
In this week's issue of TaxNotes State, our NAUPA Legal Committee chair Allen Mayer reviews the status and efficacy of state unclaimed property programs and respond to exaggerated claims about state administration of unclaimed property – with actual data and caselaw.
National Association of Unclaimed Property Administrators Releases Annual Report
Report Shows Unclaimed Property Administrators Returned Over $2.8 Billion To Americans During FY 2020
Florida Prevails on Appeal in Industry Challenge to Unclaimed Life Insurance Benefits Law
On June 3, 2020, a Florida appeals court ruled in favor of the Florida unclaimed property program, upholding Florida's unclaimed life insurance provisions that were unanimously adopted by the Florida Legislature in 2016.
NAST and NAUPA Support the Unclaimed Savings Bond Act
NAST and NAUPA support legislation to empower the states to act on behalf of the Bureau to find owners of matured unredeemed savings bonds and facilitate the payment of their claims.
NAST and NAUPA Support the Rights of Unclaimed Property Owners from States in Perpetuity
On October 7, 2019, NAST and NAUPA opposed time limits being placed on an owners ability to claim unclaimed property from the state
NAUPA Testifies to the ERISA Advisory Council
In 2019, NAUPA went to DC twice to testify to the ERISA Advisory Council on the purpose, value, and efficacy of state unclaimed property programs and weigh in on the matter of the voluntary transfer of uncashed checks from ERISA plans to state unclaimed property programs.
NAST and NAUPA Support Consumer Protection Policies Concerning Unclaimed Life Insurance Policies
On July 30, 2018, NAST and NAUPA do not support any state law based on RUUPA unless it includes protective provisions regarding unclaimed life insurance benefits.
NAST and NAUPA Oppose Anti-consumer Proposed Model Act of American Bar Association Subcommittee
On February 1, 2018, NAST and NAUPA encouraged the American Bar Association House of Delegates to approve the Uniform Law Commission Revised Uniform Unclaimed Property Act.