Complete the process to claim your cash or property
Once you have found a match for unclaimed property via your state, MissingMoney.com, or another source, then you'll need to complete the process to claim your missing money!
Next steps: File your claim and prove your ownership
Both searching for and claiming your unclaimed property are free, provided you go through the official government program of the state holding the property.  The claims process should be straightforward, but—as to be expected with claims of cash or property—it will require you to provide proof of ownership.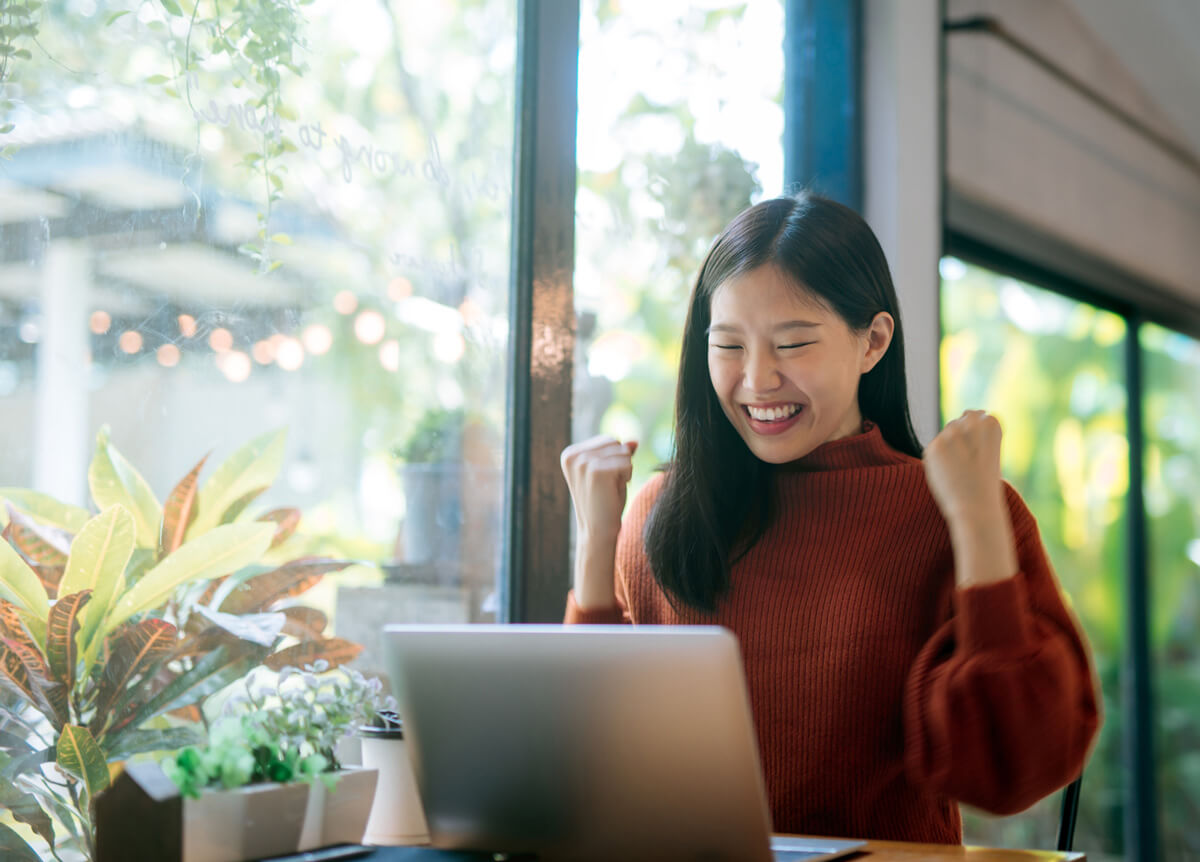 What to expect (process overview)
While the claims process varies from state-to-state, the following outlines the general process for claiming missing money.
Examples of ownership documentation
Each state is unique in what types of evidence they will require to process a claim.  In addition, requirements can vary depending on if the claim is for an individual, business, joint owner, or other.  In general, you will need to provide: