NAUPA is the foremost authority on unclaimed property
The National Association of Unclaimed Property Administrators (NAUPA) leads and facilitates collaboration among administrators in their efforts to reunite unclaimed property with the rightful owner. 
As the foremost authority on unclaimed property, NAUPA's membership consists of the leading unclaimed property administrators representing the governments of:
All 50 states
The District of Columbia
The Commonwealth of Puerto Rico
Several Canadian provinces
Kenya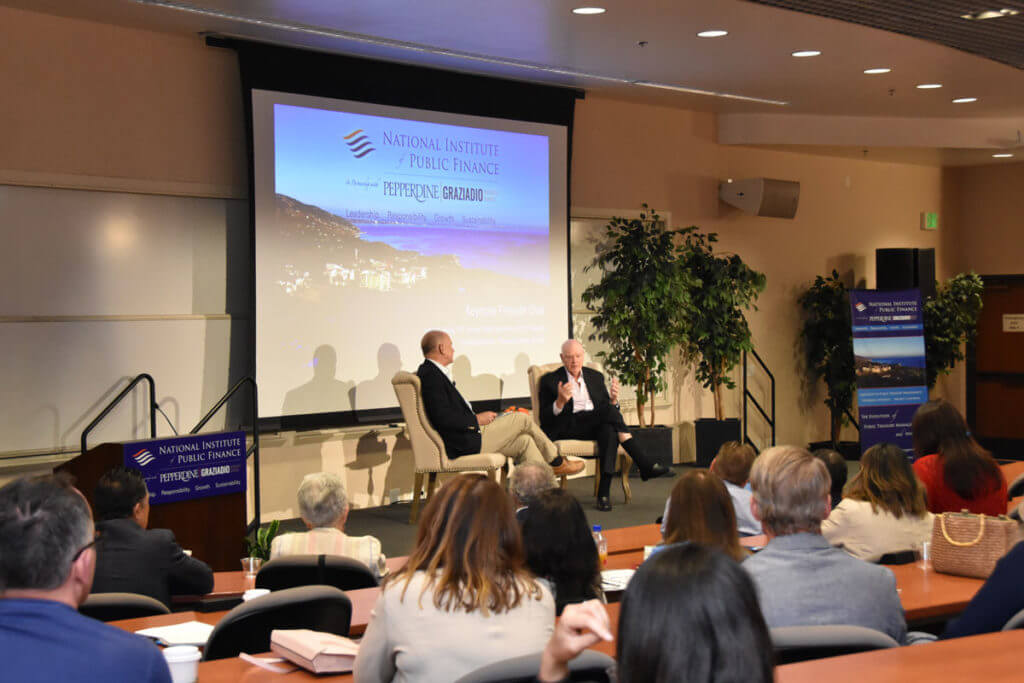 National Institute of Public Finance Executive Treasury program includes unclaimed property coursework by NAUPA partners
The leading voice for excellence in public finance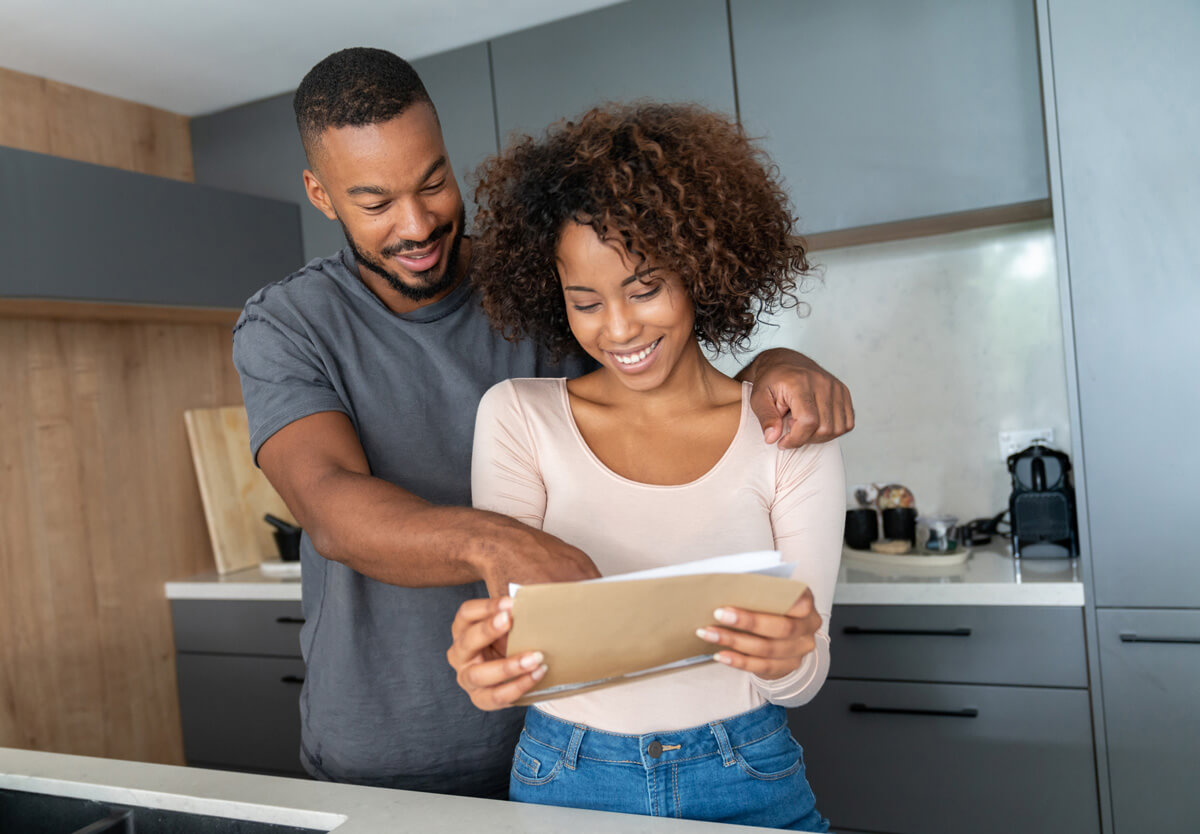 Our purpose: Returning unclaimed property to its rightful owners
We provide leadership and support throughout the complete unclaimed property cycle that includes:
The results: A sustainable cycle of unclaimed property returns
We enable a sustainable cycle where businesses have the education and resources to efficiently report unclaimed property, and citizens can find and claim their unclaimed property quickly and easily.
By the Numbers: Returning Unclaimed Property
returned by states annually
As the foremost authority in unclaimed property, NAUPA helps provide the necessary leadership, consumer protection, and support—facilitating collaboration among government administrators—to promote the success of this beneficial program returning billions in unclaimed property to its owners each year.
Oversight and policies that support the public good
NAUPA develops and adopts policy and engages in the legislative process as needed to represent unclaimed property programs in every state, protect the unclaimed property rights of citizens, and to support the overall public good.
In many states, without impacting the obligation of the state to return unclaimed funds, collections of unclaimed property are utilized to fund public schools and college scholarships.