returned by states annually
Search for clues. It starts with a name and address
There are several ways to hunt for your unclaimed property, including visiting your state's official website or searching multiple states at once with MissingMoney.
Search multiple states at once
Unclaimed property is reported to the state in which the company or organization resides. Therefore, it's common to have unclaimed property in multiple states, especially if you have moved to another state.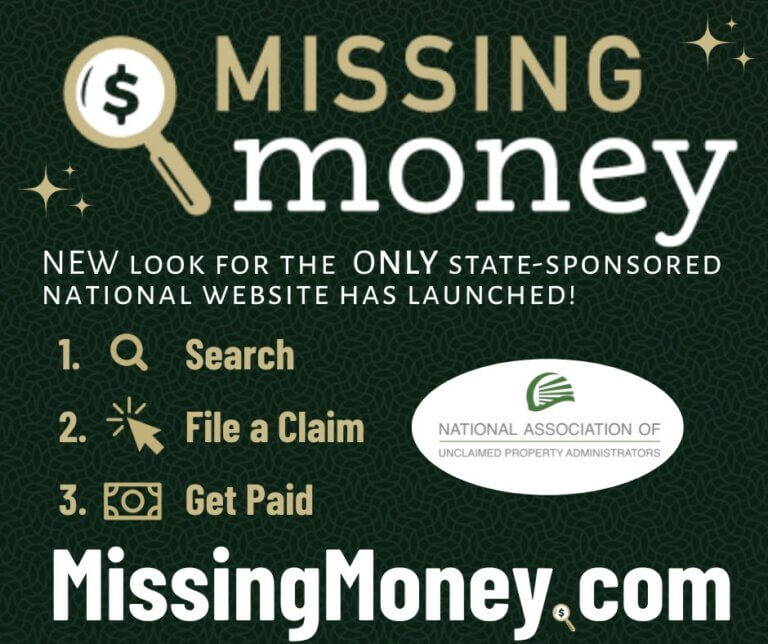 Most states participate in MissingMoney.com—a free website, sponsored by NAUPA, from which you can search participating state's databases for unclaimed property. MissingMoney.com will display any states in which there is a match, and provide information and links to the official government websites for beginning the claims process.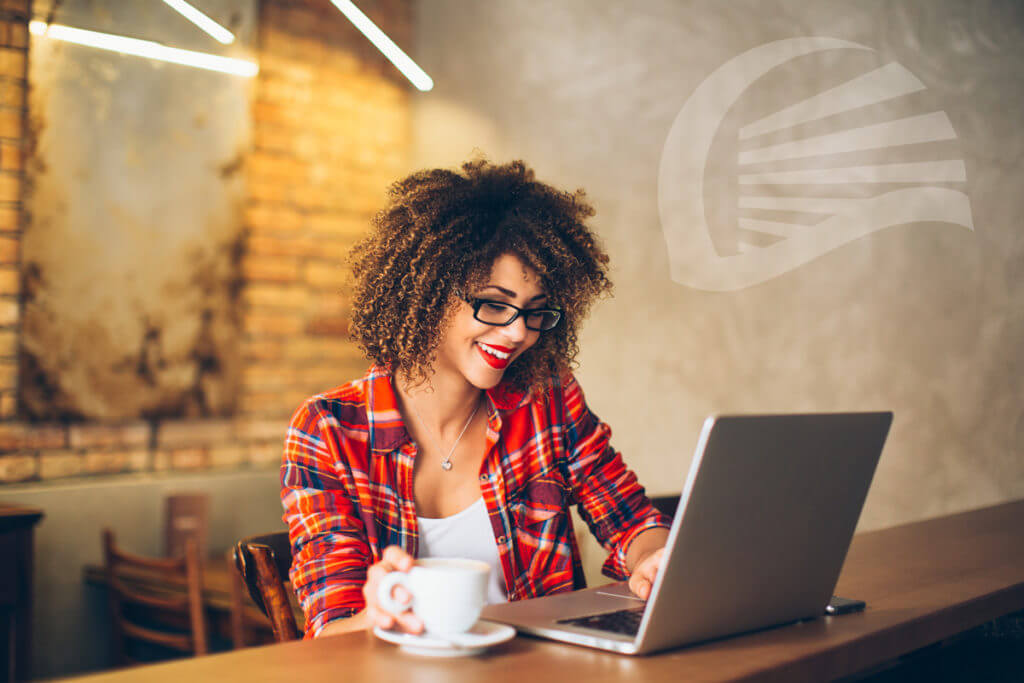 Search by state or province
Be sure to check each state you've lived or done business in
Select your state or province
Search your state or province
Select any of the options below to go directly to the official government unclaimed property program for that state or province:
Most states make it easy to check for your unclaimed property. Each state maintains a database of unclaimed property for that state, and—by law—attempts to return the property to its rightful owners.
Use official state government websites to conduct free searches
It's free to search, if you use your official state government's unclaimed property website. From there, you can conduct a free search for your unclaimed property!