As Seen on Good Morning America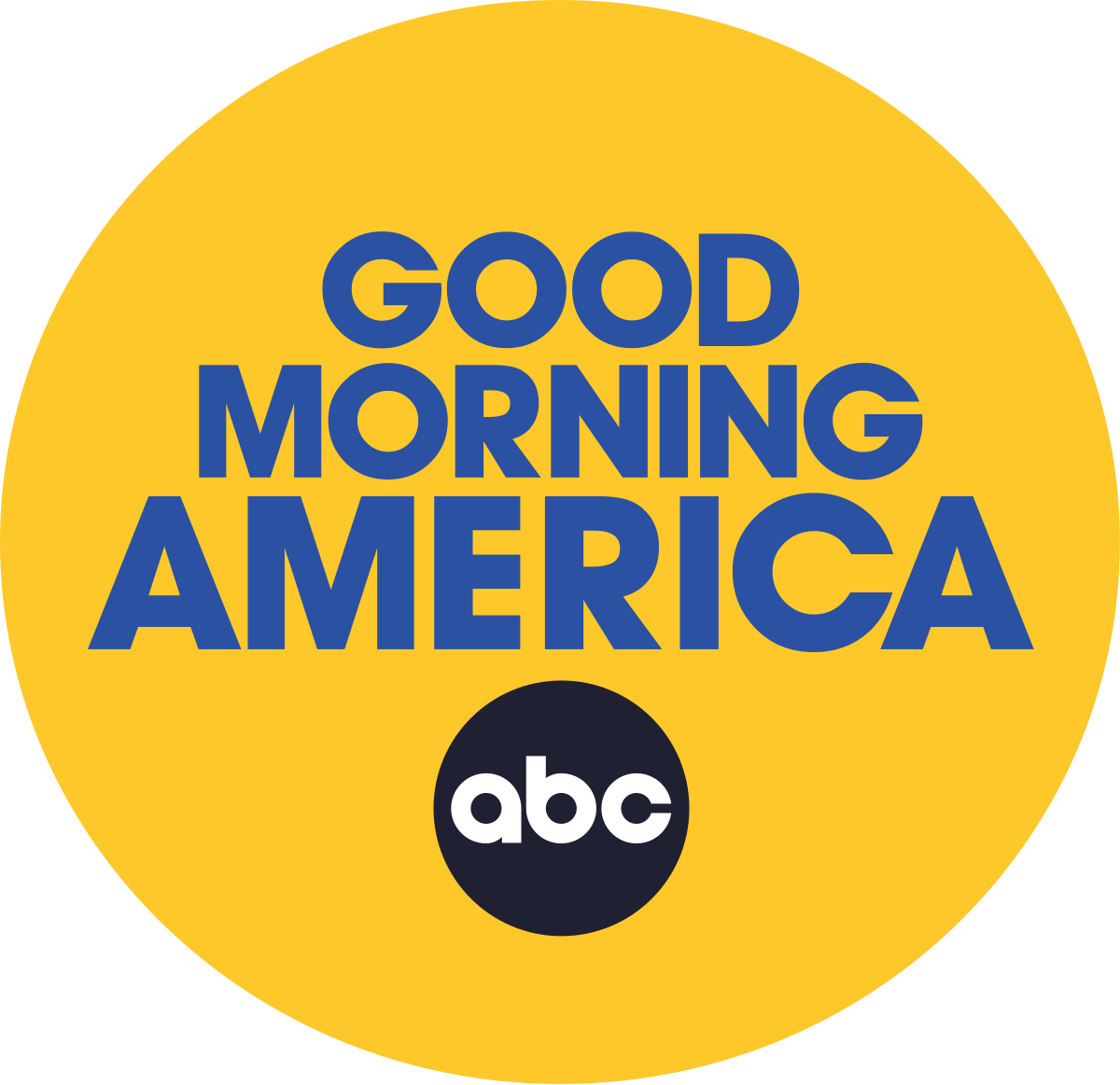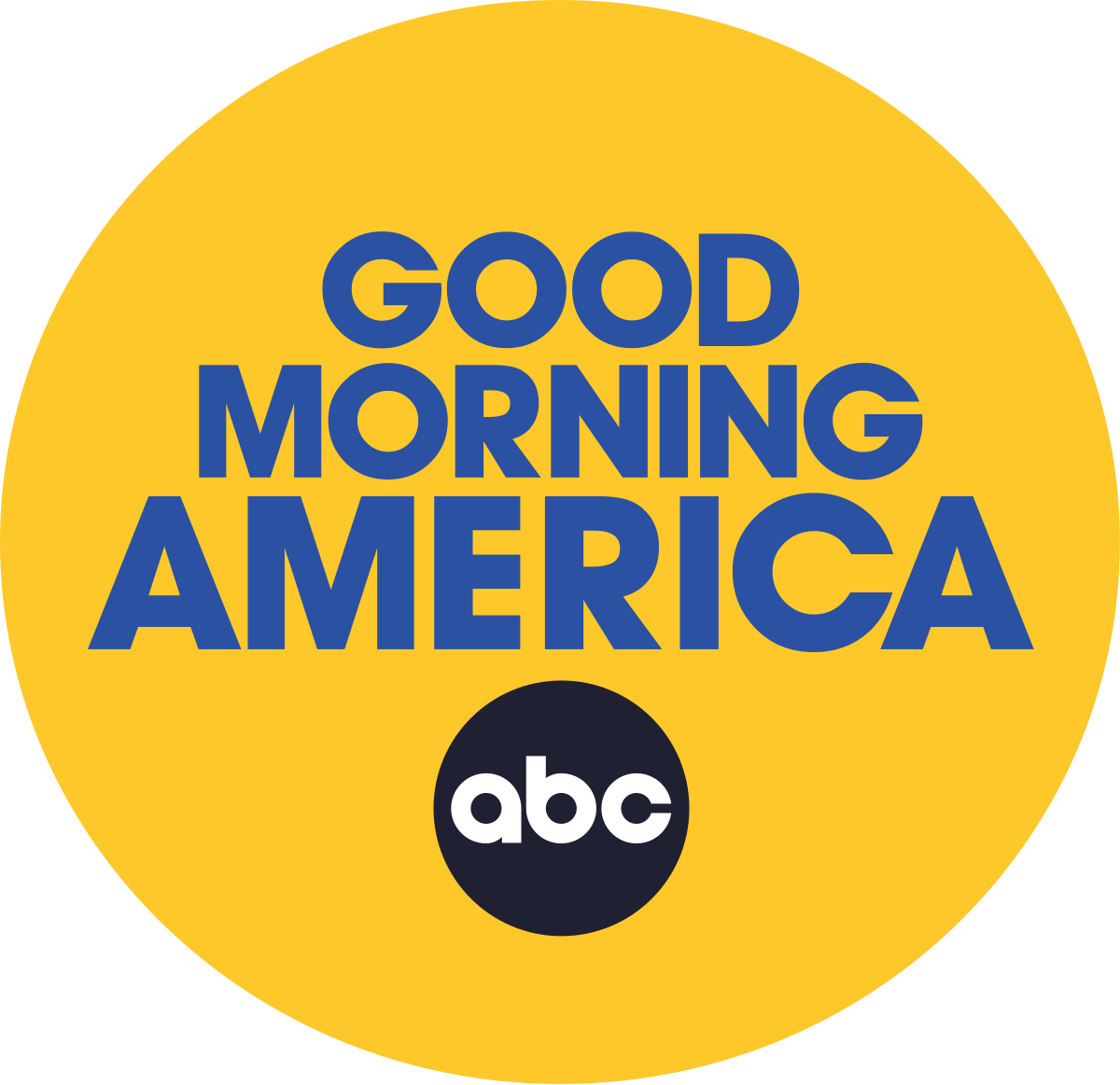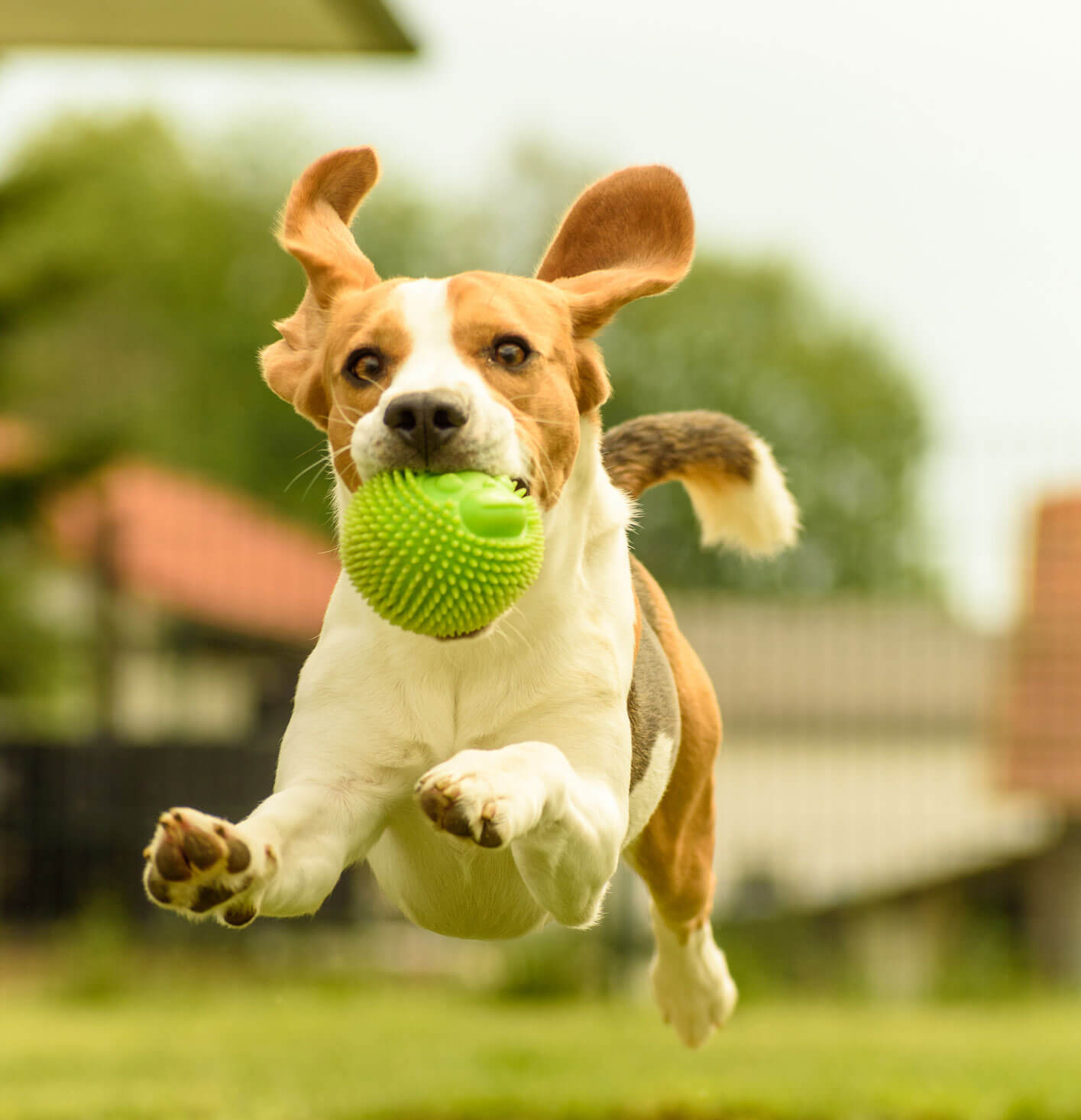 Did you know?
1 in 7 people could find their piece of billions of dollars in unclaimed property
Each state has an unclaimed property program that works to reunite it with its rightful owner. Join our detective work and search for your friends and family as well as yourself!
Each state has unclaimed property in the form of uncashed checks, security deposits, overpayments, and more. You never know what you might find!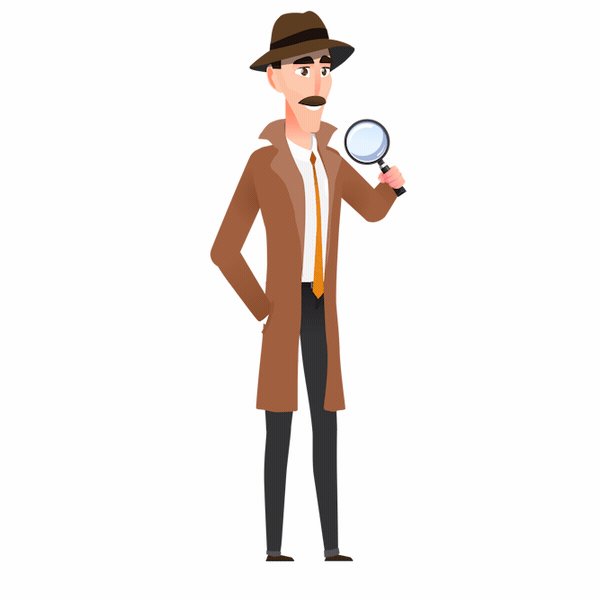 Start here.
Are you a business with unclaimed property to report?
Find the education, software, and resources
to successfully report and ensure compliance
Discover your reporting resources
NAUPA is the leading, trusted authority in unclaimed property.  We help individuals claim their unclaimed property, and help businesses ensure compliance per state law in annual reporting.
Search for property in your state or province
Use the interactive map below or select from the list to find the official unclaimed property program for a state or province.
Select your state or province
Search your state or province
Select any of the options below to go directly to the official government unclaimed property program for that state or province:
Need to search multiple states at once?
Most states participate in MissingMoney.com—a free website, managed by NAUPA, from which you can search participating state's databases for unclaimed property.
Learn more about how unclaimed property works and can play a part in your overall financial wellness.